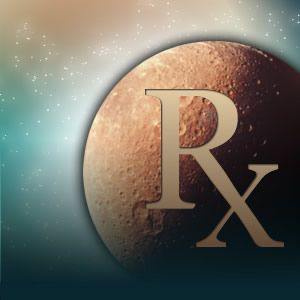 Most of us have heard about "Mercury Retrograde," and mostly in an unfavorable light. In general it's said to relate to delays, challenges and missteps in Mercury-ruled areas.
These include plans, contracts, agreements, communications — both verbal and written — as well as communications devices (phones, televisions, radios, computers, fax machines, etc.). In addition, cars, trains, bikes and motorcycles — anything related to short-distance or local travel — are all also under the Mercury umbrella and likely to be affected.
Mercury retrograde carries with it so many negative connotations — probably because most of us don't handle sudden upsets or unexpected changes to our carefully-made plans. But people win lotteries under Mercury retrograde. They fall in love. They get married. They have babies. They launch successful businesses.