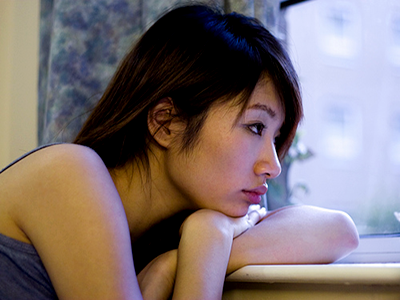 This past August, my client Karen* was blind-sided (her words) by a breakup with her long-term lover Paul.*
They had been together for six years and had discussed marriage. But she started to feel him pulling away after a business trip in the summer and even went so far as to accuse him of having an affair. It turns out her instincts were right. Paul is now seeing the other woman and Karen is struggling with the emotional backlash.
While she's still reeling from the breakup, and still dealing with a variety of uncomfortable emotions (feeling angry, hurt, confused and betrayed), she realizes she still loves him.