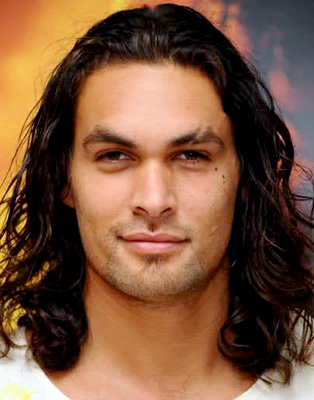 Venus enters Leo on August 12, 2014 at UT 07:23 UT (3:23 am EDT). Venus is the "love" planet, representing how you give and receive love and affection, as well as what you find aesthetically appealing.
Venus also rules "money" as in earning potential and income, as in how you handle money, what you spend it on, and whether you're attracting it to you or seeing it run through your fingers like water.
By transit, Venus brings emphasis to these areas of your life — for better or worse, depending on the sign, house placement and relationship the transit forms to planets in your natal chart.
In general Venus transits are favorable. They're sociable, cooperative and harmonious. They can bring in a new romantic interest or reignite a spark with someone you already have history with.
They can also bring in money. These are usually not major windfalls; they're more along the lines of unexpected financial gains, gifts from loved ones or money "saved" through fortuitous shopping. Speaking of shopping Venus transits correlate to a desire to spend money too.