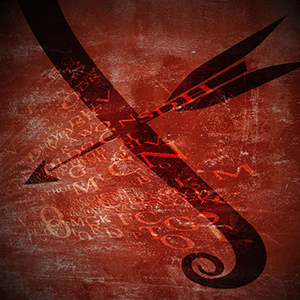 We have some interesting new vibrations coming in this month as Mercury, Venus and Jupiter change signs and all the planets are traveling between Scorpio and Taurus this month so half of the zodiac signs are empty. Not to mention we have the winter solstice, an eclipse on Christmas and only a degree of separation between the rather harsh planets of Saturn and Pluto by month's end. That is a whole bunch of change, folks, so buckle up as it may be a bumpy transition.
Mercury clears the degree of its recent retrograde phase on 12/7 so things that went awry during the Rx time can still be cleared up. Mercury enters Sagittarius on 12/9 and stays in the sign of its detriment through 12/28 so be aware that your decision-making ability may be flawed during this time.
Venus transits the practical sign of Capricorn until 12/21. It is a challenging time for Venus as she makes contact with the south node on the 2nd. This could bring in contact from relationships of the past so think carefully before you agree before deepening a connection with that person. Is it moving you backward or forward in your life?