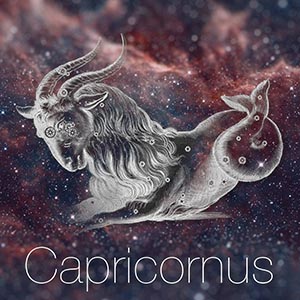 As I mentioned in the 2023 Year Overview message, we have Mercury in Capricorn and Mars in Gemini in retrograde motion so the new year and its new cycle will be off to a slow start because of this planetary condition.
So be patient and let your thoughts germinate during the first three weeks of the month before taking action. Jupiter in Aries will give you the opening and energy to move forward when the time is right. Mars goes direct at 8 degrees of Gemini on January 12th and Mercury goes direct at 8° Capricorn on January 19th.
Venus is in Capricorn and close to Pluto right now until January 3rd, when she enters Aquarius. Saturn is also transiting Aquarius now but they don't meet up until Jan 23rd when situations can get more solidified.
Venus and Saturn are friends so I don't expect this to be troublesome, just more serious, particularly if you are in a relationship. Expectations and boundaries get revealed. Venus enters Pisces, the sign of her exaltation on Jan. 27th, so the next 25 days after that should be quite pleasant.
Uranus goes into direct motion at just under 15 degrees of Taurus on January 22nd so that will free up some interesting energy for a new exciting direction for Taurus's. Possibly you break free from some situation that has felt like shackles to you.