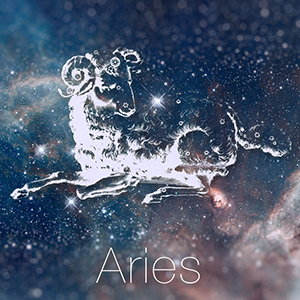 Well, we all made it through a very challenging March and now can welcome April and the blossoming of spring into our lives. Mercury is moving quickly through the end of Aries and enters Taurus on April 4th.
Mercury is going retrograde on April 21 through May 4th and the little dude moves from 15 degrees Taurus back to 5 degrees Taurus. So, if you have any planets within those degrees you may feel the effects in your reasoning ability, communication and travel plans, just to name a few of the things Mercury rules. The dictum of "don't sign, don't buy" for big ticket items or contracts during the retrograde period is a safe approach to take.
Venus moves forward from 18 degrees Taurus and enters Gemini on April 12th and clears the 21st degree of Gemini at month's end.
Venus is quite social in the sign it rules, Taurus, and also lots of fun when in Gemini so accept all invitations to do things and meet new people.
Mars is still out of bounds until May 4th in its current journey from 3 to 18 degrees Cancer on April 30th. We still have the volatility and potential extremes that an out of bounds Mars brings so if you have planets within those degrees of Cancer, be aware you could take an extreme position in some way or extra risk during the time Mars is close to that degree. Check out what house Mars is moving through for more information about how this could manifest for you.