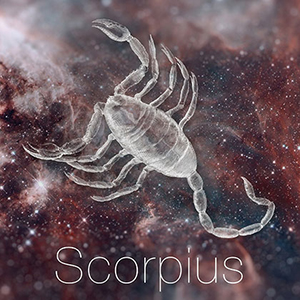 This month has some very interesting planetary changes as well as a lunar eclipse on November 30th.
Mercury goes into direct motion on November 3rd, the date of the US elections, which will delay the final outcome of the election as the votes are counted. Kind of a bummer in all ways.
Mercury enters the sign of Scorpio on the 10th so there is plenty of intensity and secrets to be revealed as it goes back over the degrees it retrograded through and finishes those degrees on the 19th.
Venus enters the sign of Scorpio on the 22nd, adding to the intensity as it moves towards an opposition with Uranus in Taurus. People are likely to be anxious and relationships are likely to be volatile the last week of November. Be kind.
Mars goes into direct motion on the 14th at 15° Aries, which will give a boost to all stalled projects and plans, once it gets moving forward by the end of the month.
Jupiter will make a conjunction with Pluto on the 22nd at 22° Capricorn, which can create some big event that affects the world. Saturn is 5 degrees ahead of these two planets at 27 º Capricorn and that may actually calm things down as Saturn is powerful in Capricorn and likes to restore order. Follow the rules, folks, is a Saturnian dictum.