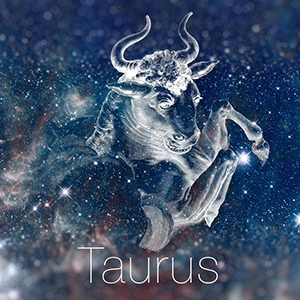 We begin the month with Pluto beginning his retrograde cycle at 0º Aquarius 22' and continues the retrograde through October 10th.
Yes, the lord of transformation will slide back into Capricorn going back to 27º 58' during this cycle so we are not yet complete on our Capricorn issues.
Pluto is very powerful right now so make use of the intensity of these energies, particularly if you have any planets at 0 degrees of the air signs, Aquarius, Gemini and Libra. People with planets around 0 degrees of Taurus,
Leo and Scorpio may find this time challenging but that can also have its rewards as you learn to persist with your goals and overcome obstacles.
The intensity continues on May 5th when we have a Full Moon lunar eclipse at 15 degrees of Scorpio. This day is also Buddha Purnima which celebrates the birth of Buddha and his enlightenment. According to legend he comes back on this day every year to join with other enlightened ones to regenerate the earth. Sounds pretty good to me!
This eclipse includes the energy of Uranus as the Sun is very close to Uranus then and they both are opposing the full Moon. This vibe can translate into some kind of chaotic situation or unusual event that alters your plans. You just have to roll with what is during an eclipse. Slow down and weigh your options if you can before you making a big decision. Or you can just trust your gut in the moment.
If you have any planets at 15 degrees of the fixed signs, Aquarius, Taurus, Leo and Scorpio, the next six to twelve months may alter your life in a big way. Eclipses really shake things up if they are within 3 degrees of a planet or angle in someone's chart.