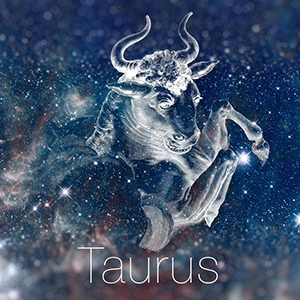 The month of May always seems positive by its very nature of springtime growth and the awakening of Mother Earth from the winter's dormancy, plus it is my birth month!
We begin this month with 4 planets (Sun, Mercury, Venus and Uranus) in earthy and sensual Taurus so comfort and beauty reign for the first 2 weeks anyway.
Mercury goes retrograde in Gemini on the 29th of the month, there is a Full Moon Lunar eclipse in Sagittarius on the 26th and Saturn goes into its retrograde phase on the 23rd. The plot thickens as things must be reviewed or re-visited with the Gemini influence at that time…details, details, details.
Mars continues forward in the sign of Cancer and Jupiter enters watery Pisces on the 14th, creating a compatible blend of energies to accomplish your tasks. It is a sensitive energy, however, so gear your expectations to accommodate other's needs in the equation.
There are difficult aspects with Mars and Uranus in the quincunx aspect to the south node from the 10th-15th, and also Saturn and the south node with Mars in the quincunx aspect as well.  This is also known as a Yod, finger of God, aspect that can trigger events that can alter one's fate.  With Mars and Uranus, this can be an unexpected violent event that changes something essential in one's life.  Be aware of your surroundings during this time.