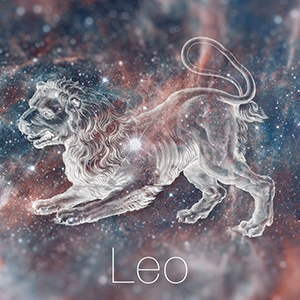 The month begins with an interesting conjunction of Venus and the North node in the late degrees of Gemini through the 8th.
This can cause extremes in all Venus ruled areas of life, particularly relationships as Venus in Gemini wants to talk, talk, talk about the relationship now. Choose your words carefully.
Venus then leaves Gemini on the 8th and enters the sign of Cancer where she remains through the end of the month, happily transiting that feminine water sign. Mercury is also in the sign of Cancer through the 6 th so security, home and family are issues that are up and in focus now.
Mars, the god of war, remains in Aries at 18 degrees and will advance to 27 degrees by the end of the month. We have been in the shadow area of the upcoming Mars retrograde since July 24th so what is going on now with Mars related situations. i.e., men, weapons, aggression, conflict, soldiers, police, will be reviewed during the retrograde phase beginning on September 9th through November 14th. Get ready for a wild ride with this retrograde.