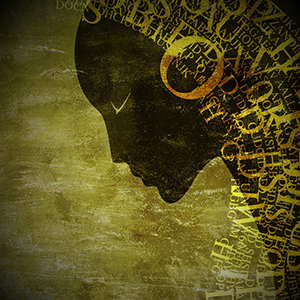 The month begins with 4 planets in Virgo so there's work to be done, rooms to declutter and file drawers to organize!
Mercury, Mars and the Sun are very close to each other the first 6 days so there may very well be verbal jousting and hair trigger tempers so be careful with your speech as it is possible to inflame any situation with poorly chosen words. Mars will be opposite Neptune and the full Moon on the 13th so I expect some lies or deceptions to be exposed that may be shocking to some.
Things lighten up a bit when both Mercury and Venus go into the sign of Libra on the 15th. Jupiter covers the 15th, 16th, and 17th degrees of Sagittarius. Jupiter transited these same degrees in the middle of January and then again in early July so it's time to wrap things up around the projects or events going on at that time.
Saturn will station at just under 14 degrees of Capricorn and will go into direct motion on the 18th. Saturn will be traveling with the south node and be quite powerful at this time. Saturn likes to have a solid foundation, follow the rules and there's no skipping over steps with this taskmaster in a power position. Saturn and the south node will be in an exact conjunction on the 28th that feels kind of karmic. There could be an event that produces a great amount of fear at this time.
Pluto, also in Capricorn at 20 degrees, is stationing there and very powerful the last week of the month. Pluto goes direct on October 2nd. I expect power struggles, protests, fearmongering and government breakdowns to be prevalent at this time. This, too, shall pass.
Read Rising sign and Sun sign for best information: