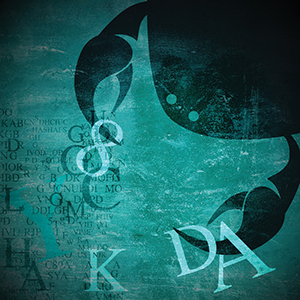 July begins the unusual cosmic energy for the month with a new Moon Solar Eclipse on the 2nd at 10 degrees, 38 'of Cancer, a feminine, cardinal water sign. Both protective and emotional, Cancer is a caregiver sign. The nurturing Divine Mother energy that defends its beliefs and brings comfort to others is embodied with this sign and with this eclipse.
Mars and Mercury in neighboring Leo, provide bold communication occasions until Mercury goes retrograde on July 7th at 4 degrees of Leo and begins to separate from this collision, moving back to 24 degrees of Cancer on August 1st. This further reinforces the Cancer theme of the month. This is prickly energy as Mars in Leo agitates Mercury and that provocation can manifest as words that are cutting and cruel while Cancer is hypersensitive and reactive.
Venus enters the sign of Cancer on July 3rd which underlines the role of the feminine nurturing principle as well. Venus is in this sign until the 29th so the month emphasizes females and their skills and talents. Jupiter remains retrograde in its own sign of Sagittarius reminding people of just causes and fairness in one's dealings. Saturn is partnered by degree with the south Node of the Moon and only 5 degrees away from Pluto so there is still some destructive energy in the circles of business and power. Uranus, at almost 6 degrees of Taurus which agitates the status quo and offers new lessons in remaining centered in unstable times. It is a great time to be generous and kind to others, especially those in need.
Read Rising sign and Sun sign for best information: