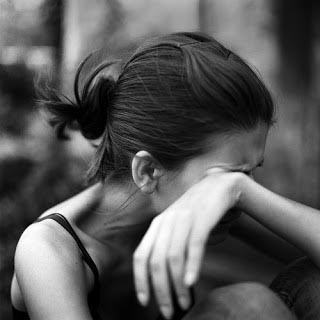 What happens when one person moves on from a failed relationship while the other is still holding on?
This question relates to a long-standing relationship that ended "abruptly" — or did it?
There were astrological themes shifting into place for some time before the actual breakup.
But as we look at the underlying relationship needs for both of the individuals involved, we can see that while  they might have been in sync at one time, that was no longer the case.
Facing that reality is not only the first step toward healing but also ultimately toward closure.