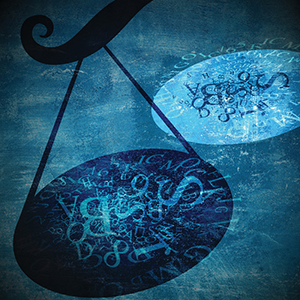 The month begins with Pluto going into direct motion on October 3rd at 20º Capricorn 38'. Pluto is the slowest moving known planet in our solar system and will proceed to 20º Capricorn 49' at the end of the month.
This degree was transited by Pluto in the first week of January 2019 so there is a transformative cycle that culminates this month for people whose charts (heads up to anyone with major chart points and planets at 20º of cardinal signs) are directly impacted by this transit.
Pluto transits are not easy and usually require us to encounter dark energies that facilitate a breakdown to breakthrough kind of transformation. Mercury will be in the sign of Libra through the 4th and then enter the sign of Scorpio, where it will spend two months before going into its retrograde cycle on October 31 at 27º Scorpio. Secrets will be revealed to be sure!
Venus transits Libra through the 9th and then enters Scorpio, a sign she is not very comfortable in. Mars ends its Virgo transit on the 5th and then will be in Libra through the end of the month. Mars tends to be weak in Libra so both Venus and Mars will be energetically off this month. Be patient with relationship dynamics throughout October and into early November.