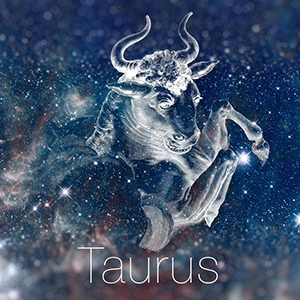 The merry month of May is now upon us! Even though there will be a Mercury retrograde beginning on May 11th at 4 ° of Gemini, it will be a very active month with lots of energy available for starting new projects and making headway with things already in progress.
In fact, in the Vedic tradition, May 3rd is considered a particularly auspicious day this year for new beginnings, like launching a new business or enterprise. At the very least do some ritual to honor Lakshmi, goddess of wealth, prosperity, fertility and abundance, or honor the goddess of your choice on that day.
Venus enters the sign of Aries on May 2nd and Jupiter follows shortly thereafter on May 11th. Aries folks will enjoy that duo strengthening their energy and stamina as well as increasing the vibes of beauty and abundance. Mars joins in on the Aries vibe on May 24th so there is even more energy present as Mars rules the sign of Aries and therefore revels in its home base.
Saturn transits Aquarius and moves from 24 º 16' to 25 ° 14' throughout the month. Structure, discipline and right action is the focal point of Saturn's vibration so welcome its presence in your life in whatever house in your chart that Aquarius rules.