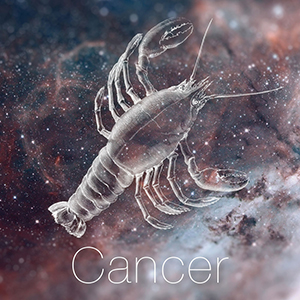 We are in for another tumultuous month with the planetary aspects developing in July. Of course, it is all energy and we can use those energies for higher vibrational actions or forlower actions that will have negative consequences and essentially bring us down over the long run. We have choices in everything we do.
Mercury is still in Gemini until July 6th, his home sign, so information, travel and communications are at the forefront of this planet's vibe.
Venus is also in Gemini until July 19th and very friendly with Mercury so you may be juggling many social invitations and meeting new people along the way. Have fun! These two planets like each other and enjoy new experiences.
Mars is in Aries until July 5th and then enters Taurus, where he is not all that comfortable because Taurus energy moves slowly. As it gets closer to the end of the month, Mars joins with Uranus and the north Node in Taurus. When the three of them are together, it brings more volatility to any situation. Mars and Uranus can produce sudden violence, electrical issues, explosions and accidents. With the north node, it can be exaggerated or extreme and also can bring foreign issues or confrontations to the forefront.