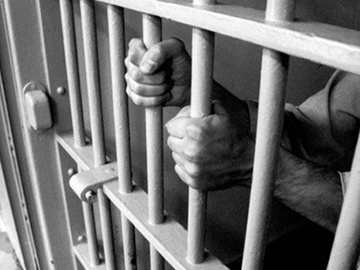 by Kasandra, guest blogger 
So many of my clients visit me when they feel their life is at a crossroads, either having to make a difficult decision about a relationship/marriage, work etc, losing a loved one, losing a job, relocating, issues with low self esteem, wanting to know when love will come, kids and family issues, etc.
It made me think of does fear of the new, of the unknown is causing a "freeze" (staying in self-inflicted prison) which prevents a person to move on.
I therefore decided to write about how to accept change in order to give you, my dear friend, tools to do the transit as easily, positively and as productively as possible.