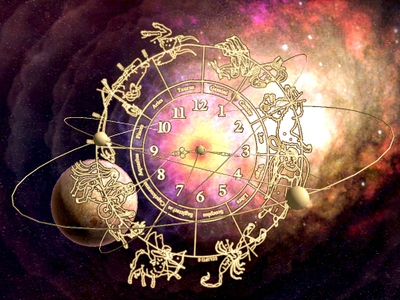 There's a kind of hush….   well I wouldn't bet on it! Mercury is retrograde in Sagittarius from November 24 to December 14 which means anything but peace and quiet and if you were thinking you can just ride this period out then think again.
Sagittarius is all about the bigger picture, grand plan, larger than life experiences and with Mercury retrograde in this sign you can be sure that if anything does go wrong it may do so in a big way!
If you are the quiet, patient type you may be a bit surprised to find yourself just blurting something out of the blue which leaves others aghast and yourself wondering where those words came from.