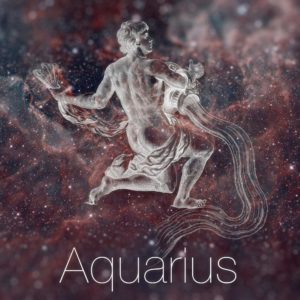 Oh, the joys of starting a new month with a Mercury retrograde!
My keyboard and mouse are not communicating with my computer today and I am not feeling like going through the troubleshooting protocol to try to patch it.
Tomorrow is another day, to paraphrase Scarlet O'Hara but it has made me late with this column and I apologize for the delay.
Mercury will be Rx until February 21st when the little dude goes direct at 11 degrees of Aquarius.
During this retrograde cycle, he will be conjunct Venus on February 14th and also Jupiter around the same time and so will be influencing the houses those two planets rule in your chart as well as the two houses Mercury rules.
That makes 6 houses that will be affected so it is, indeed, a month to double check things twice. At least the planets involved are not malefic ones!