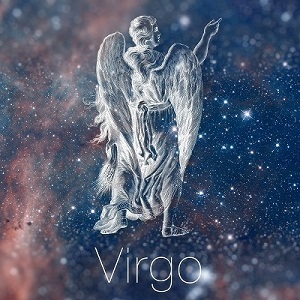 Ah, the summer is ending once September is here and the days are getting shorter. The planetary action is interesting this month as all the planets from Jupiter on out to Pluto are in retrograde motion, which can give on a feeling that is like waiting for the red light to change. Is anything really moving forward? It is but there is a bit of a lag for progress at present.
Three of these planets — Pluto, Saturn and Jupiter — are all very powerful, as they will each go direct in October, bringing more action and visible changes in everyone's life at that time.
Mars in Virgo is involved in an opposition with Neptune in Pisces, bringing a fogginess to our reality, as well as the potential for heavy rains and flooding. This aspect is exact on September 2nd.
Mars also makes an inconjunct aspect with Jupiter in Aquarius. I don't often reference that aspect but it has a health overtone to it and today's headline about the EU restricting American's travel there made me think that this connection has something to do with those proposed restrictions. So, there is some downshifting coming regarding travel abroad due to health concerns.
While this shows up as global in my example, we should all take precautions for our health and wellbeing during this month. On a positive note, Venus, beautifully visible in the western sky at dusk, is in her home sign of Libra, along with Mercury. This is a nice easy aspect and can bring in many social opportunities and pleasantries with it. Enjoy it all.