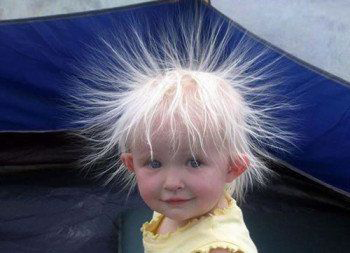 It's enough to make your hair stand on end!
Mercury turns retrograde in Scorpio on October 21, 2013 bringing with it not only the usual culprits of miscommunication, phones, electrical devices, computers going haywire but also a few days before it turns retrograde there is an eclipse on October 18 at 25 degrees Aries and during the retrograde period another eclipse on November 3 at 11 degrees Scorpio.
So with all that in mind you'll have to be doubly careful in navigating your way through the next few weeks.