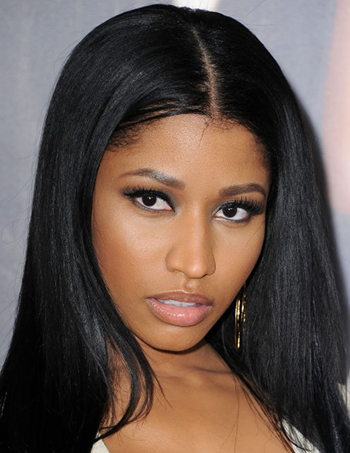 Venus enters Sagittarius on Tuesday, October 18th at 7:00 am UT (or 3:00 am EDT). If you were lucky enough to be born with this Venus, you're probably generous, vivacious, outgoing and expansive.
You're known for being up-beat and optimistic, always seeing the glass as half-full, and always up for a good time.
Venus represents "love" among other things. Sagittarius is related to personal growth and expansion, travel, religion, philosophy, higher education and ideas.
Venus in Sagittarius people tend to love all of these things, even though they're prone to engage in heated debates about them. They tend to be spontaneous, adventurous and happy-go-lucky.
They say what's on their mind and in their heart — often at the most inappropriate times! They're know for putting their feet in their mouths,but are usually very good-natured. They can laugh at themselves and can take a joke, as long as it's told without malice.