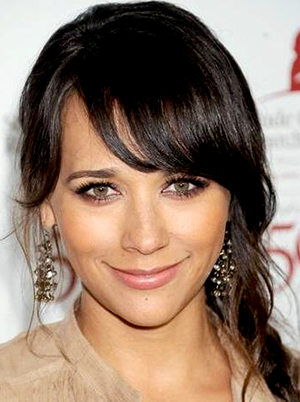 Venus enters Aquarius on March 5th at 8:02pm UT (4:02pm EST). Aquarius is the natural ruler of astrology's 11 house — the area associated with friendships, group involvements and humanity in general.
If you were born with Venus in Aquarius, you probably consider yourself a bit of a rebel when it comes to love. You enjoy your independence and like to maintain a large circle of friends from all walks of life. You're drawn to intelligent, independent and open-minded partners who test the boundaries of conventional mores.
You may be a bit eccentric, especially regarding matters of the heart. You see yourself as impervious to social expectations and may even like to shock others with your relationship choices.
Aquarius is co-ruled by Saturn (traditional ruler) and Uranus (modern ruler). As such, there are some Venus in Aquarius individuals who are more "Saturnine" — conservative and traditional. A lot depends on the aspects Venus makes and the relative strengths of both Saturn and Uranus in the natal chart.
For the most part though, Venus in Aquarius people are more Uranian in nature. They tend to live in their heads rather than in their bodies (or their hearts) and can seem emotionally disconnected.