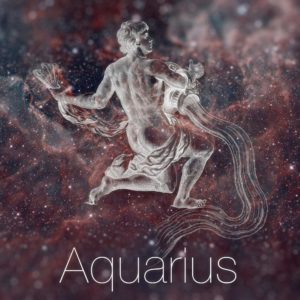 The month begins with all the planets traveling in direct motion, which is a pretty big deal considering that since May of 2022 we've had between two and six of them in retrograde motion each month.
You can make all this 'full speed ahead" direct motion work for you now. Develop an action plan to achieve your goals and stick with it, hire a coach if you need that extra support but the point is that the force is with us now, so go for it.
If something in your chart, like Saturn transiting a planet or angle is causing some caution or delay, it's OK. Just work with that slower and more cautious energy and keep going. In regards to Saturn transits, which everyone including myself dreads, remember that Saturn leaves a gift for you after every transit to a house or planet in your chart.
So, here are the planetary motions for the month of February. Mercury covers the degrees it retrograded over by the 8th, so any messes made in January can be cleaned up by then. He enters Aquarius on February 12th. Venus moves into her exalted sign of Pisces on the 14th which is quite fitting for Valentine's day, right?