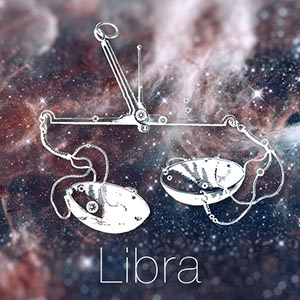 The month begins with a full Moon in Aries conjunct the asteroid, Chiron, the wounded healer archetype. This suggests some emotional healing is needed at this time for everyone, not just Aries or Libra people. Take advantage of this time to enjoy the Harvest Moon's rays and do some inner work on yourself.
The vibes this month are pretty similar to September's as Mars is retrograde and squaring Saturn and Pluto for almost the entire month of October but is moving away from the exact degrees. It's something, folks!
Pluto goes direct on October 4 and is therefore quite slow and powerful this month. This is transformational energy but it is also under stress from Saturn and Mars.
Jupiter moves forward to be very close to Pluto at the month's end while squaring Mars through most of the month as well. There is some hope, however, it may feel like it gets overridden by the demands of the other planets. You have to keep going, no matter what and work towards a positive outcome. This energy is moving forward now so even if it is a struggle, gains can be made.
And just the time these planets start to separate from each other, the little dude, Mercury, does its final retrograde dance of the year on October 14th at 11 degrees of Scorpio. Mercury is within the 5 degree orb of opposition to Uranus in Taurus, so there may be some shocking events, particularly about money and assets at this time.