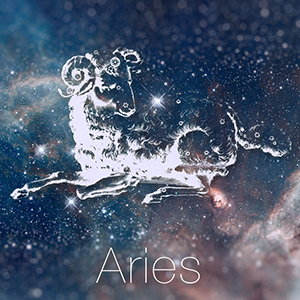 And here we all are, in home isolation or home quarantine under orders from our state or local governments. However you want to label it, it's no joke. This situation underlines some of the symbology of the Saturn Pluto in Capricorn conjunction, i.e., restrictions from government (Saturn in Capricorn) with possibility of death (Pluto) if we don't.
Within this circumstance is also the possibility of great transformation within ourselves and for society if we use this "timeout" constructively and with positive intention.
When will it end? I think there will be some positive news around April 15th but it may take another 2-4 weeks for the isolation orders to lifted, depending upon where you live and the incidence of infections in that area.
So, hunker down and have a plan of action for self-improvement, rather than just binge-watching Netflix shows and snacking at will. I don't even know what to say about the TP hoarding phenomenon but it just seems fear based to me (Saturn) around the survival root chakra (Pluto), as one possibility.