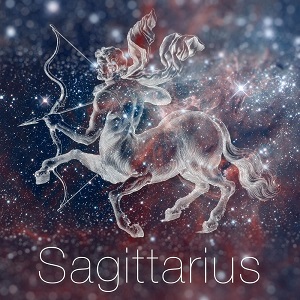 The month begins and ends with Mercury and Venus traveling close together in Sagittarius and then in Capricorn after the 7th and 11th, respectively.
These two planets are friends and when they travel close together it usually bodes well for social occasions and events, so enjoy the many festivities during this holiday season.
Mercury goes retrograde on December 29th at 24° Capricorn through January 18, 2023. At least it doesn't station with Pluto, who is moving forward through 27° of Capricorn and for that I am truly grateful!
Mars continues its retrograde journey through Gemini, covering 19° back to 9° this month.
Mars is busy, busy in Gemini with lots of activities and ideas but being retrograde, many of the projects started may not be finished for a long time. That's just the nature of this particular Mars retrograde cycle. The urge for completion will likely occur in late February or early March but some projects may just stall out completely.
Jupiter is direct and moves from 28° Pisces to 1° Aries by December 31. I find it exciting and hopeful to begin the New Year of 2023 with Jupiter in exuberantly active Aries, many new beginnings on the horizon, folks!