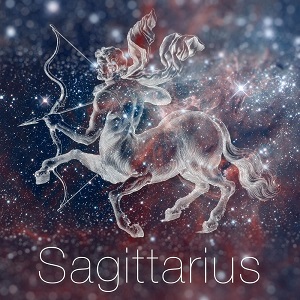 Welcome to the last month of 2020 and as much as I wish I could say the wild ride is over, it is not.
We do have almost all of the planets moving in their natural direct motion through the end of the year, the exception being Uranus the rebel, still retrograde in the sign of Taurus, so that helps move the energy forward though financial uncertainty is still present for most people.
There is a total solar eclipse on Dec 14th at 23 degrees of Sagittarius, the last eclipse of the year, in the part of the sky associated with crone wisdom, or the wisdom of age, experience and hardship.
Mercury is moving past its conjunction with the south node at that time so there is still concern about the "truth" and the validity of the sources of where one gets their information. Venus spends the first half of the month in Scorpio, a sign of her debility, and then moves into Sagittarius the last half of the month. Relationships and finances could have a setback during the first two weeks of December so be a bit frugal during that time.
Mars moves through the 17-26th degrees of Aries which it retrograded back over in September/October so we all have the chance to correct any misguided actions taken during that time. Mars squares Pluto on December 23rd which could mean some warlike aggression happening in the world. In personal lives, it may just mean anger and frustration taking their toll on harmonious relations.