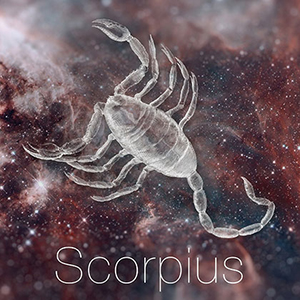 November will be a challenging but empowering month as we have some potent planetary aspects and ingresses occurring within the next 30 days.
Mars enters Scorpio on Oct 31st and so does Mercury on Nov 5th and those two planetary energies combined can be tenacious, argumentative and confrontational. Let's just say it is a great aspect to have if you are a lawyer and leave it at that.
Venus begins the month at the Galactic Center which can impart cosmic wisdom. Venus is very visible after sunset in the west so you can identify the area of the sky that is known as the Galactic Center during the first 4 days of November. That's pretty cool. She enters the sign of Capricorn on Nov 5th where she will remain all month. Earth signs find enjoyment and stability during this time.
Jupiter moves between the degrees of 22 Aquarius and 25 Aquarius and will square the Lunar eclipse degree of 27 Taurus on Nov 19th. This aspect is not negative if you do the Jupiterian thing of taking the high road in any situation.
Saturn also plays a big part of the challenging energies as its position of 7-8 degrees of Aquarius will square the Mars/Mercury degrees in Scorpio between Nov 5th and the 13th. One must be impeccable with their words during this Mars/Mercury conjunction aspect. Actually, always if you really want to get ahead. No shortcuts or dodgy deals.