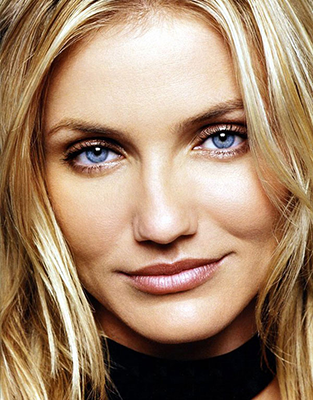 Venus enters Cancer on June 17, 2016 at 20:38 UT (3:38pm EDT). Venus in Cancer natives are known for being sensitive, affectionate and loving.
This is a very feminine archetype. Even the strongest, most independent and assertive Venus in Cancer people — both male and female — are apt to express themselves in traditionally feminine ways, nurturing, caring for and comforting others.
When it comes to relationships, they tend to mother their partners as well. They may be passive or indirect in the early stages, but this is because they have a lot of fears — mostly regarding rejection and abandonment . But once settled into serious, committed, long-term relationships, they shine at doing what they do best: being emotionally supportive and nurturing.
Venus in Cancer people are also very sentimental. They have fantastic memories and never forget a birthday or an important / meaningful anniversary. They also rarely forget a slight.
While not all of them come from happy or functional families, most of them are aware of how their childhoods and family dynamics have shaped them. This is particularly evident in their relationships.