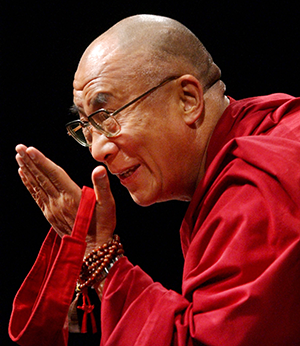 Mars moves into Libra on December 7, 2014 at 20:41 UT (3:41pm EST). Mars is in detriment in Libra, as the polarity point of the sign it naturally rules, Aries.
What this means is that it's not comfortable in Libra, as the diplomatic, peace-loving Libran archetype is strained when filtered through the Martian natural aggressive, dynamic energy.
With that said, there are many Mars in Libra natives who handle this energy beautifully:  they epitomize grace and charm, like Nicole Kidman, Bill Clinton,  Anderson Cooper and Prince William; they know how to make people laugh, Whoopi Goldberg, Jimmy Fallon, Sarah Silverman, Fran Drescher, Seth Rogen, Jason Alexander and Will Ferrell; and they know how to use their unique talents, skills and voices to appeal to the masses, like J.K. Rowling, Elvis Presley, Arianna Huffington and Bill Gates.
If Mars represents what we're compelled to "do" — what we are willing to fight for — Mars in Libra people strive for harmony, balance, fairness and most of all peace (think Nelson Mandela and the Dalai Lama).