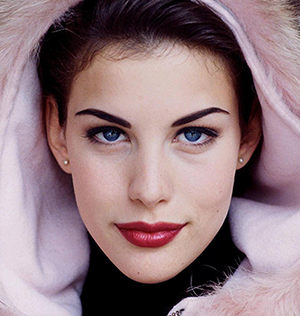 Venus enters April 30, 2016 at 1:35 UT (April 29, 2016 at 8:36 pm EDT).  Venus is exalted in Taurus, meaning that it is in its own ruling sign, that it's comfortable in that sign, and that it is likely to express its highest most powerful vibration there.
If you were lucky enough to have been born with this placement, you probably have a natural appreciation for the beauty and the arts, for love and romance, and for anything that stimulates the 5 senses: a breath-taking sunset for example, a soft ocean breeze, a haunting melody, fine wine, gourmet foods, exotic spices, fragrant flowers, etc. The list goes on and on.
While they do appreciate luxury, Venus in Taurus people prefer comfort over extravagance and natural over synthetic.
They're earthy, practical and sensuous. They long for stability and consistency and will shy away from drama in relationships.They're better at balancing head and heart than most signs, most often leaning toward sensible choices that don't involve risk.