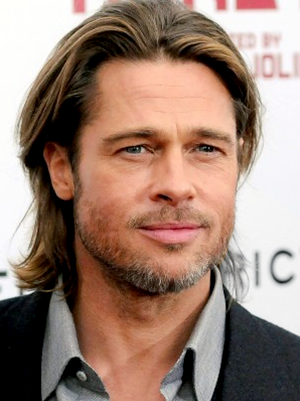 Mars moves into Capricorn on October 26, 2014 at 10:42 UT (or  6:42 ET), where it will remain until December 4, 2014 when it moves into Aquarius.
Mars transits bring action and energy to the area of a natal chart where the transit occurs. It also affects planets in a natal chart that it forms aspects to, which are in turn influenced by the sign placement (in this case Capricorn) as well as the house Mars is placed in and rules in the natal chart.
For those born with Mars in Capricorn, this transit marks what's called a "Mars return." This will occur at some point during the current transit through Capricorn, between Oct 26, 2014 – December 4, 2014.
As Mars — natally and by transit — refers to what we're passionate about as well as what we're instinctually compelled to do, this transit emphasizes the Capricorn inclinations toward tradition, ambition and success, which is generally earned through hard work and over time.
Mars in Capricorn people often have a more serious, soulful, old-school quality about them which can manifest in a variety of ways — all within the parameters of the Capricorn archetype.