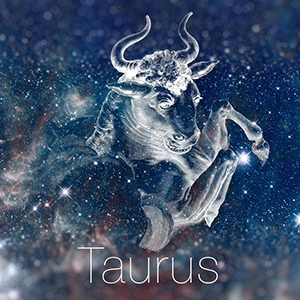 Welcome to the merry month of May! Most of us are still living with self-isolation restrictions but May is still a time when the earth starts to blossom and glory in its flora and fauna. Revel in the beauty that surrounds you, it is truly restorative.
It is my deduction from the astrology of it that the end of May and early June signifies greater freedom for the majority of folks. Mercury breaks out of the grasp of the north and south nodes, a condition known as Kala Sarpa yoga in the Vedic astrology tradition. This will help all of us to get out again as the little dude likes to move around. The rest of the planets remain trapped between the nodes until the Sun breaks free the third week of June and Venus escapes in early August. This condition really defines what happened since March, 2020 when the Kala Sarpa yoga began as did the quarantine/self-isolation restrictions for most of us.
We also have 3 planets going into retrograde motion all within 3 days of each other from May 11-14 and this energy will facilitate a return or review of behavior and action. Saturn kicks off the action on 5/12 at 1 degree 57' Aquarius, followed by Venus on 5/13 at 21 degrees 50' Gemini and finally Jupiter on 5/14 at 27 degrees 14' Capricorn. Caution and careful deliberation is favored as Saturn and Jupiter don't cover much cosmic ground as they move very slowly through the end of the month.