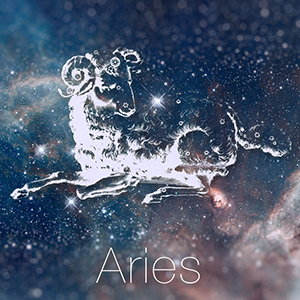 Welcome to April where we begin the month with a new Moon on the 1st and end the month with a new Moon solar eclipse on the 30th. The Sun and Moon are at 11 degrees of Aries with Mercury at 10 degrees Aries and the asteroid Chiron close by at 12 degrees. This speaks to me of a powerful healing vibration possible, particularly so as Jupiter and Neptune are in close contact by conjunction in Pisces.
Though Mercury is combust the Sun now, on April 2nd the little dude will be within the inner rays of the Sun and it is said to be very powerful when that occurs. Speak your truth with kindness and integrity.  Mars is now approaching a conjunction with Saturn and will be at the exact degree of conjunction at 22 Aquarius on April 4th.
These two planets are not friendly with each other and can be quite warlike when making an aspect together. Use the positive vibes of Jupiter and Neptune to uplift any negative energy you personally feel and project it out into the world, particularly for a positive outcome to the war situation in Ukraine.
Reconnect with your cosmic self at this time. Venus enters Pisces on April 6th, which can help everyone feel some kind of blessing is due and coming, however in Pisces, something has to be sacrificed or surrendered in some way.