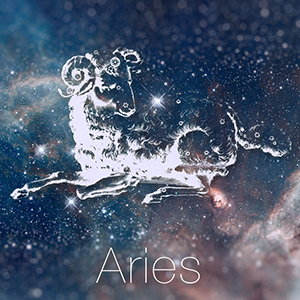 This month will be an interesting cosmic ride as we move from Aries high energy to placid Taurus but with a twist as Uranus, the great awakener planet is in Taurus.
All the planets are in direct motion with Pluto going retrograde later in the month but not until April 27th. Mercury moves into Aries on April 3rd, making everyone more decisive and direct in their ideas and actions.
To complement this, Mars is in Gemini until April 24th so that mutual reception of planets in each other's signs supports this energy. Mercury joins Venus, already in Aries until April 15th, and since they are friends, this bodes well for more social interaction and good times.
Jupiter continues its movement through Aquarius from 23 degrees to 28 degrees expanding innovation and out of the box thinking, while Saturn trails a bit behind, also in Aquarius, from 11 to 13 degrees.