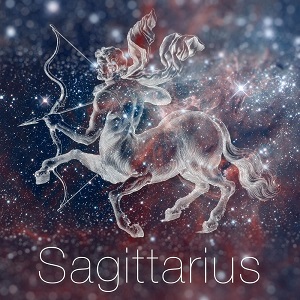 The month begins with Neptune going into direct motion at 20 degrees of Pisces on December 1 after being in its apparent retrograde motion since late June of this year.
This planet's effect can be subtle as it takes so long to move through a sign. One can be totally unaware of anything going on but it is associated with the sign of Pisces and is involved with inspiration, delusions, mystical states, spiritual and religious fervor, new cultural concepts and medical discoveries so that gives a clue to the areas of life under its domain.
If one has Neptune aspecting a planet in your natal chart, one can feel like a stranger in a strange land during the transit, very detached or appear confused in fact. Neptune was last in the sign of Pisces from 1847-1861.
Next up, we have a Solar eclipse in the early morning hours of December 4 at 12 degrees of Sagittarius. Mercury is also very close to the eclipse degree so the mind is very much involved with this eclipse as the Moon rules the unconscious and emotional mind and Mercury rules the conscious intellectual mind.
This eclipse energy can help one become aware of negative unconscious patterns that are running things under the surface, a "face your demons" kind of energy. Much understanding and wisdom can be gained if you embrace those unconscious patterns and heal those wounds.