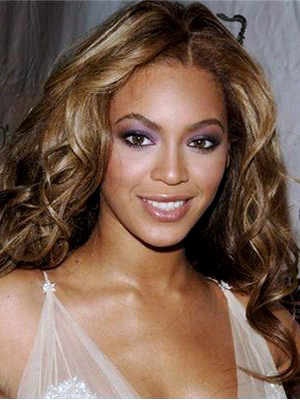 Venus enters Libra on September 29, 2014 at irgo on September 5, 2014 at 20:52 UT (8:52pm ET). Venus is Libra's natural ruler, and is thus happiest and most comfortable there (along with Taurus, the sign it co-rules, and Pisces, the sign of its exaltation).
Venus in Libra is all about peace, love and understanding. It's about compromising and accommodating the needs of others in order to preserve harmony and balance in our lives.
This extends to relationships of course, as Venus is the "love" planet and Libra is the relationship and partnership sign.
When Venus enters Libra, relationship issues come to the forefront, no matter what sign it's in in our own natal charts.
We find ourselves dealing with relationship issues, which come to the forefront at this time and provide us with the opportunity to work out the kinks in them.
While this most often refers to romantic relationships, it can extend to business partnerships as well.