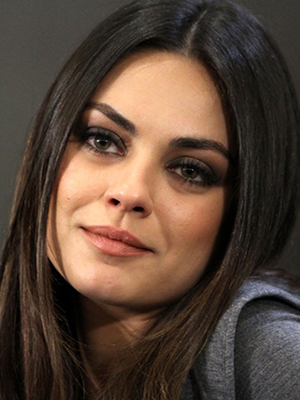 Venus enters Virgo on August 5, 2016 at 16:26 UT (11:26 am EDT). Venus is said to be debilitated in Virgo, as it is the sign opposite Venus' natural Exaltation, Pisces.
There are some disadvantages to having a planet in "fall" or "detriment," due more to societal norms and expectations than anything else. As such, Venus is not particularly comfortable in Virgo, where the naturally romantic, self-indulgent, partnership-oriented archetype struggles to express itself through the analytical, perfectionistic, service-oriented Virgo filter.
Even so, there are a lot of wonderfully unique attributes associated with this placement, as evidenced by some of the examples listed herein.
Venus is the "love" planet, representing how you give and receive love and affection, as well as what you find aesthetically appealing. What's attractive to you? And how do you express love and affection?