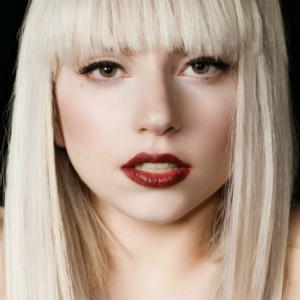 Venus enters Aries May 2, 2014 at 9:21pm UT.  Venus is said to be in detriment in Aries, as it is the sign that opposes Venus' natural ruler, Libra. Traditional or Classical astrology places a lot more emphasis on planetary detriments as they are seen as significant in Classical practices. There are some disadvantages to having a planet in detriment, usually due to societal norms and expectations rather than any deficit in the archetype itself.
There are a lot of wonderfully unique attributes associated with this placement and if you happened to have been born with Venus in Aries, you're probably known as someone who is exceptionally passionate and ardent when it comes to matters of the heart.
You probably fall in (and out) of love quickly. You consider yourself a bit of a maverick where love and relationships are concerned. You wear your heart on your sleeve, express your feelings openly, and are not afraid of a little competition.