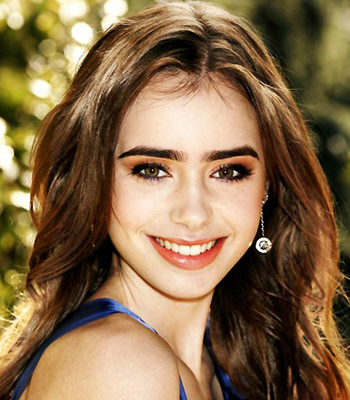 Venus enters Pisces on March 12, 2016. Venus is exalted in Pisces, meaning that it is an honored or revered placement. As Neptune, the modern ruler of Pisces, is the higher octave of Venus, this placement is said to be in essential dignity.
If you happened to have been born with this Venus, you're probably very sensitive, loving, compassionate and empathetic. You're conscious of (and affected by) the suffering of others.
You like to see yourself as part of a greater gestalt and not any better than (or any worse than) anyone else. You want to believe that people are inherently good, and for this reason you can be seen as gullible or naive.
Venus in Pisces people tend to be romantic and idealistic. They're dreamers and visionaries who see the word through rose colored glasses. They're poets and prophets and philosophers.