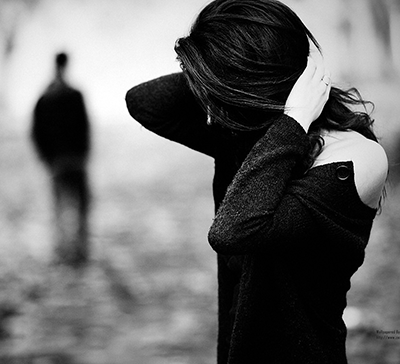 A client whom we'll call Tara, wrote in with a question regarding her long-term relationship which ended abruptly in November. She writes:
As the new year looms, I'm looking around and still confused and shocked at what has rolled out in the past few months.
My now ex boyfriend broke up with me after a long term relationship during which we'd made constant plans for our future. We purchased a home together and got a dog, were talking about combining our 401Ks, discussing marriage, etc.
About a month before we planned to get engaged, he started becoming more and more distant and when I pressed him on it, he got defensive and withdrew further.
He ended up breaking up with me, and I've since moved out. I was completely blind-sided by this and am still reeling over what seems like a selfish and impulsive decision.